Lewiston, NY
Artpark And Company Inc
EIN 23-7086200
Performing Arts
Public Arts
Visual Arts
Where Arts + Nature + Culture Fuse into an Unforgettable Experience
Artpark is currently programmed and managed by an independent nonprofit Artpark & Co. and is widely regarded as a summer outdoor music venue ranked one of the top 100 Amphitheaters Worldwide by Pollstar. Artpark delivers 150+ events attended by 150,000+ visitors, on 150+ acres of land over 110 days of summer. Ninety of these events are community & family programs delivered to over 50,000+ people at low or no cost. Artpark & Co. programming delivers $13-Mil in estimated annual economic impact on the community.
While so many know Artpark for our Amphitheater and Mainstage theater concerts, it is the commitment to performing and visual arts that sets us apart. This season is Artpark's largest in at least ten years, and your support directly impacts our artists and workers who bring you these amazing performances night after night, especially performances in Artpark's Emerald Grove and our family activities around the park! These artists that perform as part of New Music in the Park, Fairy House Festival, Strawberry Moon Festival, or through Free Family Saturdays all travel from across the country and sometimes internationally to share their unique talents with our audience, and for many this is their first time ever performing in Western New York. We bring this programming while still maintaining low-cost tickets for nearly all of our events, even our self-produced Amphitheater shows where we offer general admission tickets under $20. It is in service to our mission that we expose as many individuals to new arts and culture, keeping with the experimental history of Artpark, and your support today is making that happen.
Thank you for your support today, and we hope that you will join us in these next couple months for some incredible artists that are still to come on our schedule, especially on Saturday, August 20th for the return of Plasticiens Volants. Check out the full schedule here: https://www.artpark.net/concerts-2022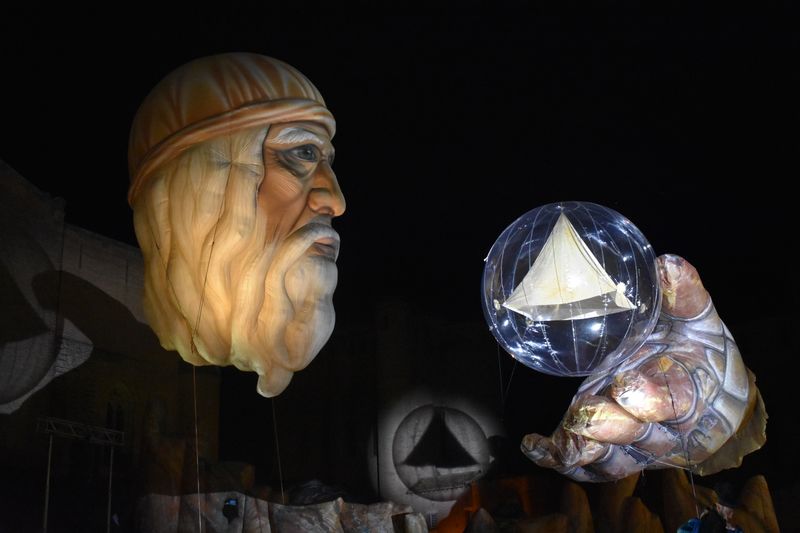 Artpark & company produces and presents excellence in the performing and visual arts, and creates unique cultural experiences in a casual, natural setting. Artistic talent is nurtured and allowed to flourish in an atmosphere that is entertaining, educational and interactive for Artpark visitors.